Mermaid Kisses & Lip Gloss™
Being a lover of makeup, animals, mermaids, mermen, and all things under the sea, I set out on a mission to bring to all my merfolk, new innovative and fun cosmetics with great pigmentation. Our LED light and mirror makeup is made with a purpose and social cause.
All of our products are vegan and cruelty free. The Diana NYC Mermaid Kisses and Lip Gloss™ collection is not tested on animals, it's tested on merfolk … and they approve. So I welcome you into the merfamily, to become an honorary merperson!.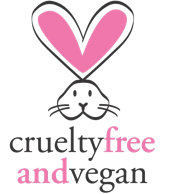 Refund Policy
No refunds, no exchange, no returns, all sales are final.